CONTACT US
Our friendly team are waiting now and are more then happy to assist you with your enquiry today.
~ Call us on 1300 442 751
~ Live Chat directly on our website, www.yesnatural.com.au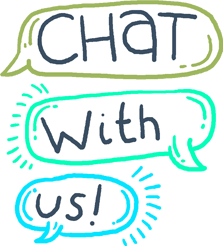 ~ Email us at sales@yesnatural.com.au
~ Contact us via our CONTACT FORM 
Opening Hours: Monday - Sunday, 8am - 8pm
We are real people, we are contactable and we are here waiting to assist you with any enquires you may have and not just in business hours. Don't wait days to have your questions answered, we can answer them as soon as your question arises, pick up the phone, send us a email, click on live chat on our website and a friendly team member will have your questions answered in no time and we will assure you Yes Natural is a great safe place to shop at.